Keynote Presentations include: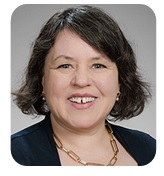 Anna Ratzliff, MD, PhD is a national expert on collaborative care and specifically on training teams to implement and deliver mental health treatment in primary care settings. She currently is an Associate Professor in the Department of Psychiatry and Behavioral Sciences at the University of Washington.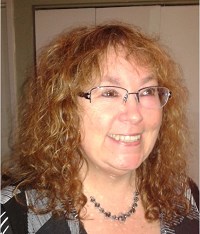 Debbie Sesula, MA, RTC, CPS, CPSM is a co-ordinator for North Shore Peer Support Program, North Vancouver, BC. She has over 20 years of experience in peer support ranging from peer support worker, researcher, developer/co-ordinator of programs and designer/trainer of peer support trainings.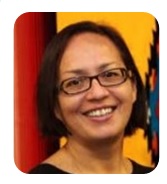 Cornelia (Nel) Wieman, MD, FRCPC, is President of the Indigenous Physicians Association of Canada. She is Canada's first female Indigenous psychiatrist (Anishnawbe - Little Grand Rapids First Nation, Manitoba). Dr. Wieman is also a Senior Medical Officer, Mental Health & Wellness, in the First Nations Health Authority in BC.

Evan Wood, MD, PhD, ABIM, FASAM, FRCPC, ABAM Diplomate, is Director of the British Columbia Centre on Substance Use in Vancouver. He is also a professor of medicine at the University of British Columbia, where he helps lead the university's efforts in the area of addiction prevention and treatment through a Tier 1 Canada Research Chair.
---
**NOTICE SPEAKER CHANGE**
---
Dr. Patricia Conrod who was originally scheduled to be a keynote speaker is not able to attend the conference but she is sending her Postdoctoral Researcher Dr. Hanie Edalati who will co-present with Dr. David Smith.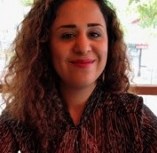 Hanie Edalati Esmailzadeh, PhD is a CIHR/IRSC Postdoctoral Fellow, CHU Sainte-Justine Research Centre, Department of Psychiatry, Université of Montréal, Centre for Research on Children and Families, School of Social Work, McGill University.

David Smith, MD is Director of Child and Youth Psychiatry, Interior Health Authority and Clinical Instructor, UBC.